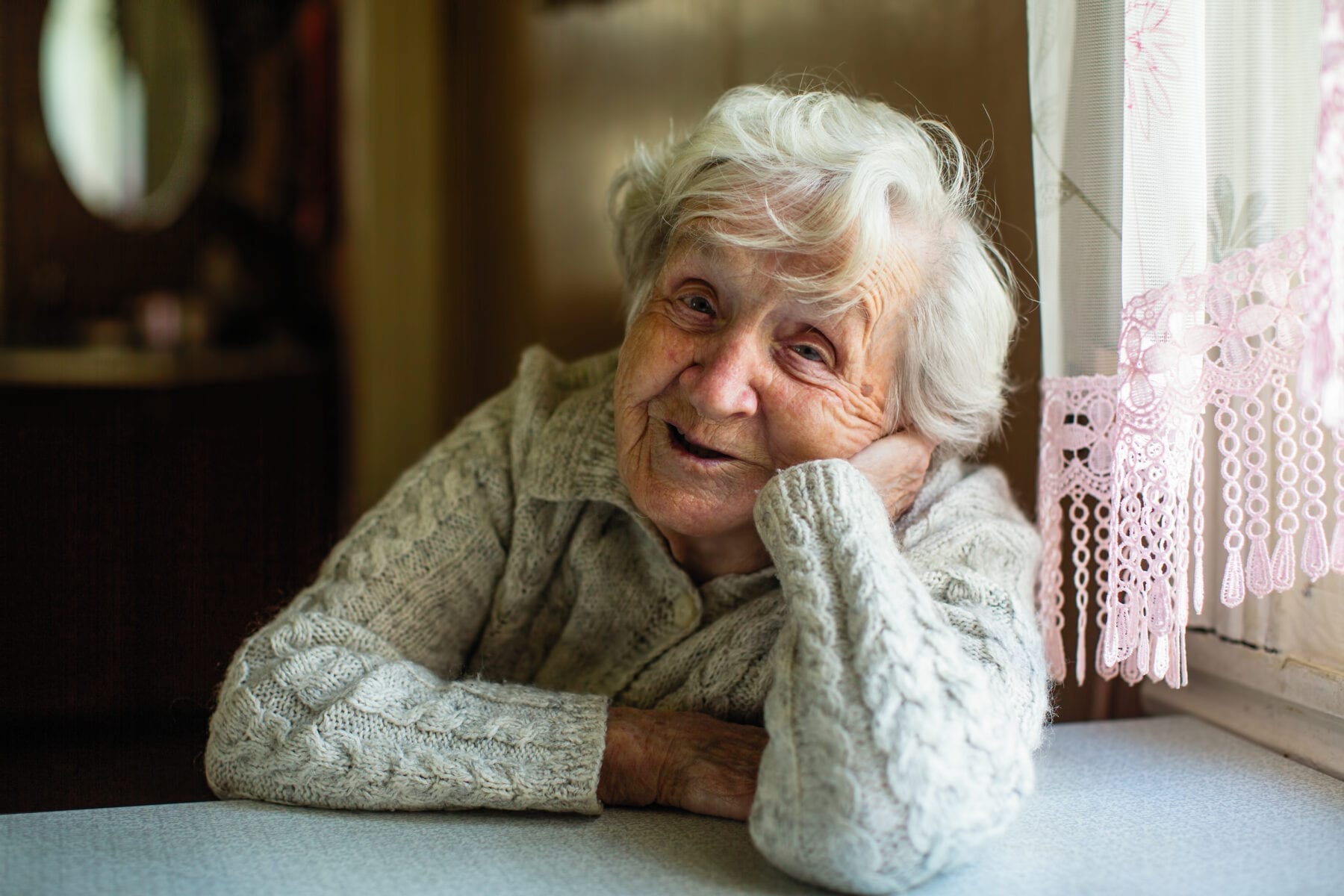 Senior Collaborative
JFS serves as liaison to the Senior Collaborative, working closely with community partner organizations to meet emergency needs for seniors in crisis.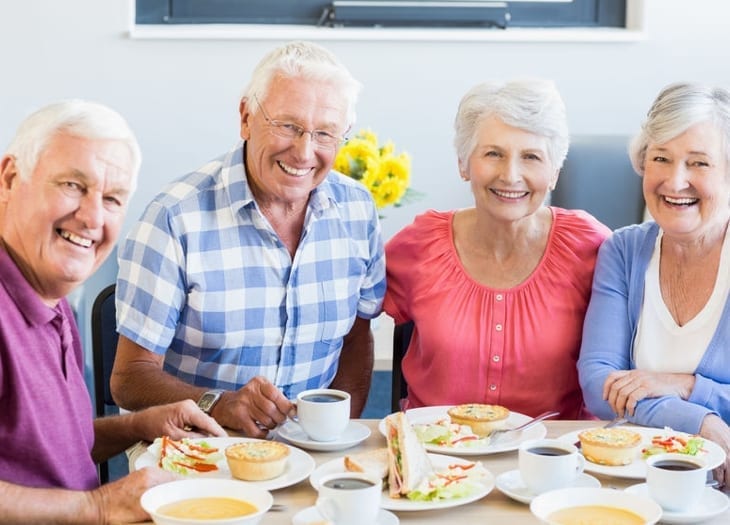 Let's Do Lunch (LDL)
LDL, a senior social activity program, encourages socialization through regularly scheduled "gatherings" where participants engage in a myriad of activities—lectures, workshops, art projects, films, brain games, exercise, and live entertainment. LDL is integrated with counseling and case management allowing for seamless referral between the programs for clients presenting with additional needs. By engaging in activities outside their home, seniors experience greater self-esteem and the opportunity to gain meaningful friendships.
Senior Services 
JFS currently provides weekly phone calls to isolated seniors. We check on their needs, arrange food deliveries, and monitor their mental health. Our Friendly Visitor Volunteers visit homebound seniors to provide companionship support. A part of senior services includes JFS Express providing transportation to homebound seniors to medical appointments and other medically-necessary activities.  
Support Programs Case Management
Our experienced case managers can assist in exploring potential resources. They will assess clients' eligibility for services and programs and can help facilitate the application process to obtain benefits and support. Our case managers are a resource for the Coachella Valley, providing emergency financial assistance to prevent homelessness. JFS also works with local and county organizations to advocate for the rights of seniors in the Valley. The JFS case management team takes a holistic service approach, collaborating with internal departments to ensure clients' needs are addressed. We are dedicated to making sure that mental health issues and affordable housing stay front and center for our Valley citizens.