These Coachella Valley residents dedicate their personal time and skills to the JFS Desert Board of Directors. The Board's standing committees are: nominating, finance, legacy and development, specific event committees, campership, and strategic planning/policy review.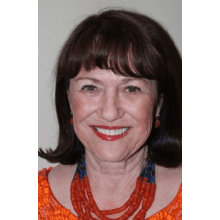 Aviva Snow - President
Aviva graduated from Sir George Williams University in Montreal, Canada with a Bachelor's degree in Social Welfare, then went on to study Gerontology at Notre Dame De Namur University in Belmont, California. She worked as a Residential Realtor in Los Altos, CA and as a Real Estate sales manager in San Jose, for Shea homes and Palo Alto, for Summerhill homes. Aviva's passion for helping others and her dedication to improving the world led her to join the JFS Board in 2014. Although her heart lies with the seniors (particularly Holocaust Survivors), she shares the JFS philosophy of helping others regardless of religion, race, age or sexual orientation.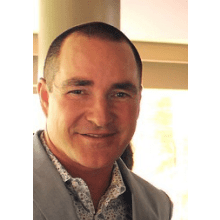 Lee Erwin - Board Secretary
Lee Erwin has been the Executive Director of Contour Dermatology and the Cosmetic Surgery Center for over 15 years. Passionate about information technology, he has utilized his computer engineering degree and business consulting background to help propel the practice into one of the most advanced cosmetic dermatology practices in the desert. Lee has a daughter who attends Palm Valley School.  He enjoys golf, hiking, pickleball and weight training.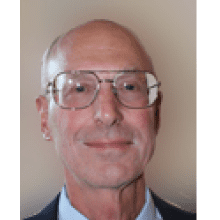 Barry Kaufman - Board Treasurer
Barry has 20 years of experience working at nonprofit agencies. He is currently the board treasurer at JFS, the Joslyn Center, and Animal Samaritans, all nonprofits in the Coachella Valley. He also volunteers at FIND Food Bank. Barry enjoys traveling, walking, hiking and swimming.
Nona S. Solowitz - Assistant Treasurer
Nona is a member of the American Institute of Certified Public Accountants (AICPA), California Society of Certified Public Accounts (CalCPA), National Association of Tax Professionals (NATP), National Association of Professional Women, Palm Desert Chamber of Commerce, Muses Society of McCallum Theatre, and the Girlfriend Factor. She serves on the Board of Directors of Jewish Family Service of the Desert, and on the Finance Committee of the Children's Discovery Museum. She is a lifetime member of Hadassah, serves on the advisory board member of the Women Leaders Forum, and is a community sponsor of Women Who Rule. She spends her free time cooking and creating food, spending time with her family, playing with her grandchildren, and hiking in the mountains.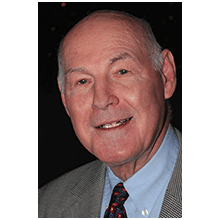 Sandy Seplow - Immediate Past President
Sandy is a retired financial services executive with NY Stock Exchange firms.  He has been involved with United Jewish Appeal – Federation for more than 50 years. For many years he has served on a regional Board of the Anti-Defamation League. For the past ten years, he has served on the  JFS Desert Board. Sandy resided in New York City for 40 years; moved to the desert as a Snowbird in 2001 and his hobbies include traveling and bridge.