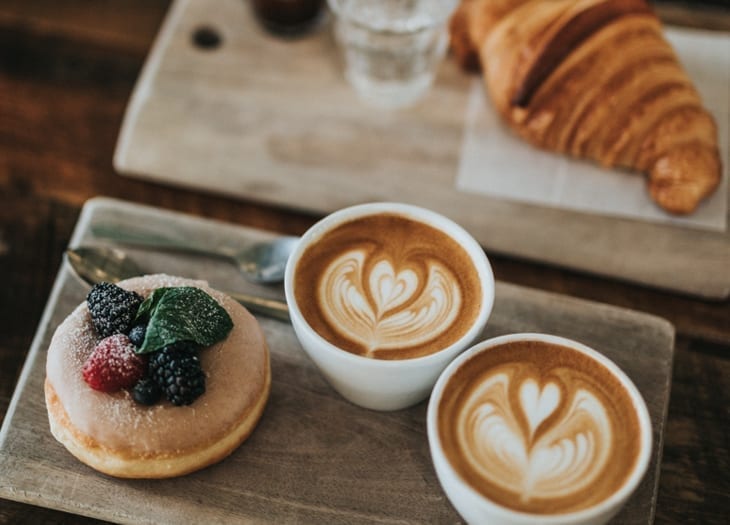 Cafe Europa
Cafe Europa is a socialization club inviting Holocaust survivors and their families to meet regularly to build supportive relationships and participate in social and educational activities, including holiday celebrations and entertainment.
Camp Scholarships
JFS provides scholarships for local youth (between 5-17 years old) to attend "specialized" camps. Whether summer, band, overnight, leadership, sports, math, or other camp programs, camps provide opportunities for youth to grow and develop. Scholarships subsidize the cost of attending a camp and are awarded based on financial need, and priority is given to first-time applicants.
Call Julie Hirsh at 760-325-4088 ext 103 for information on our Community Improvement Programs!